Sonny's facebook page
website http://www.sonnydepalma.com/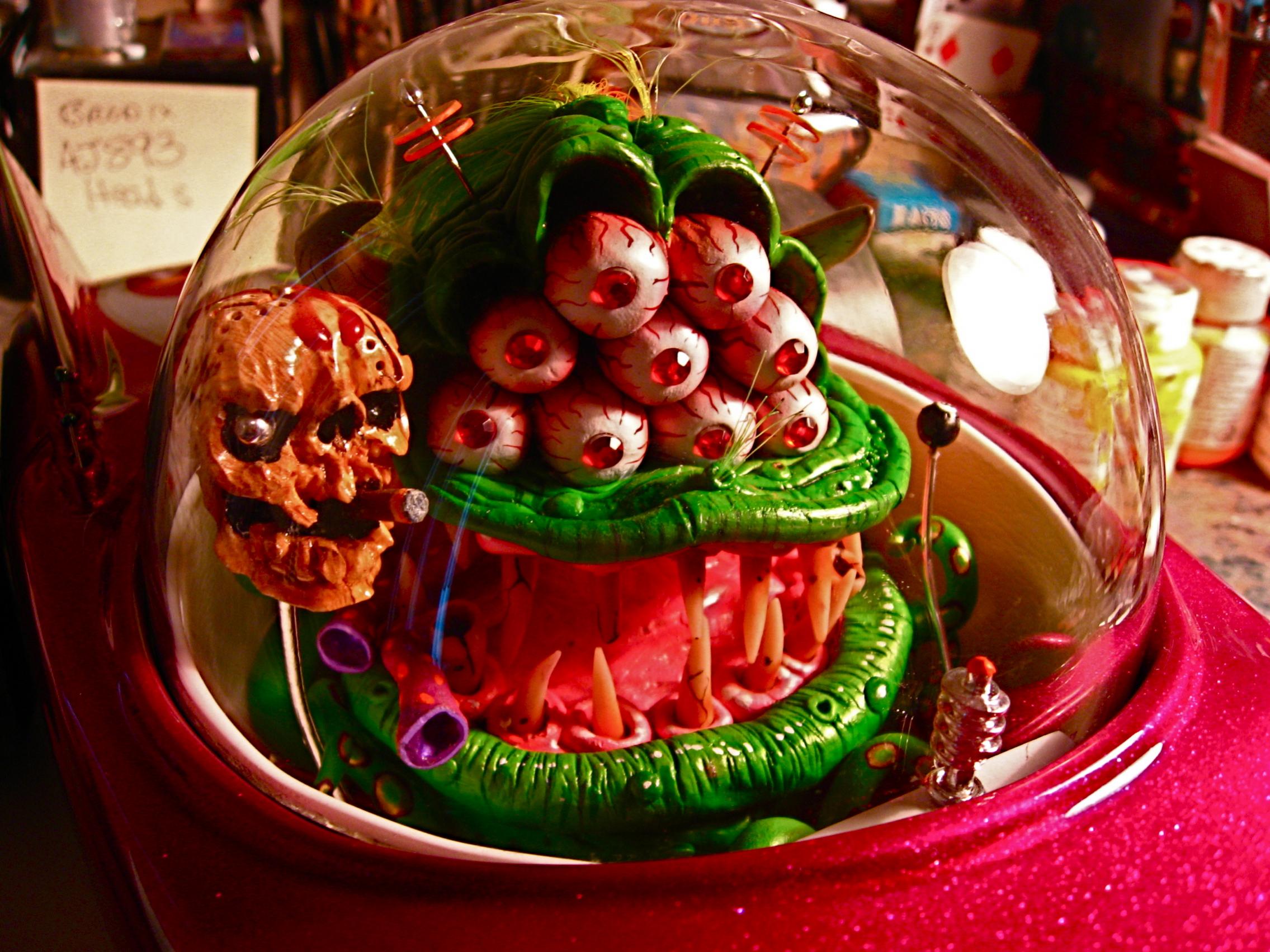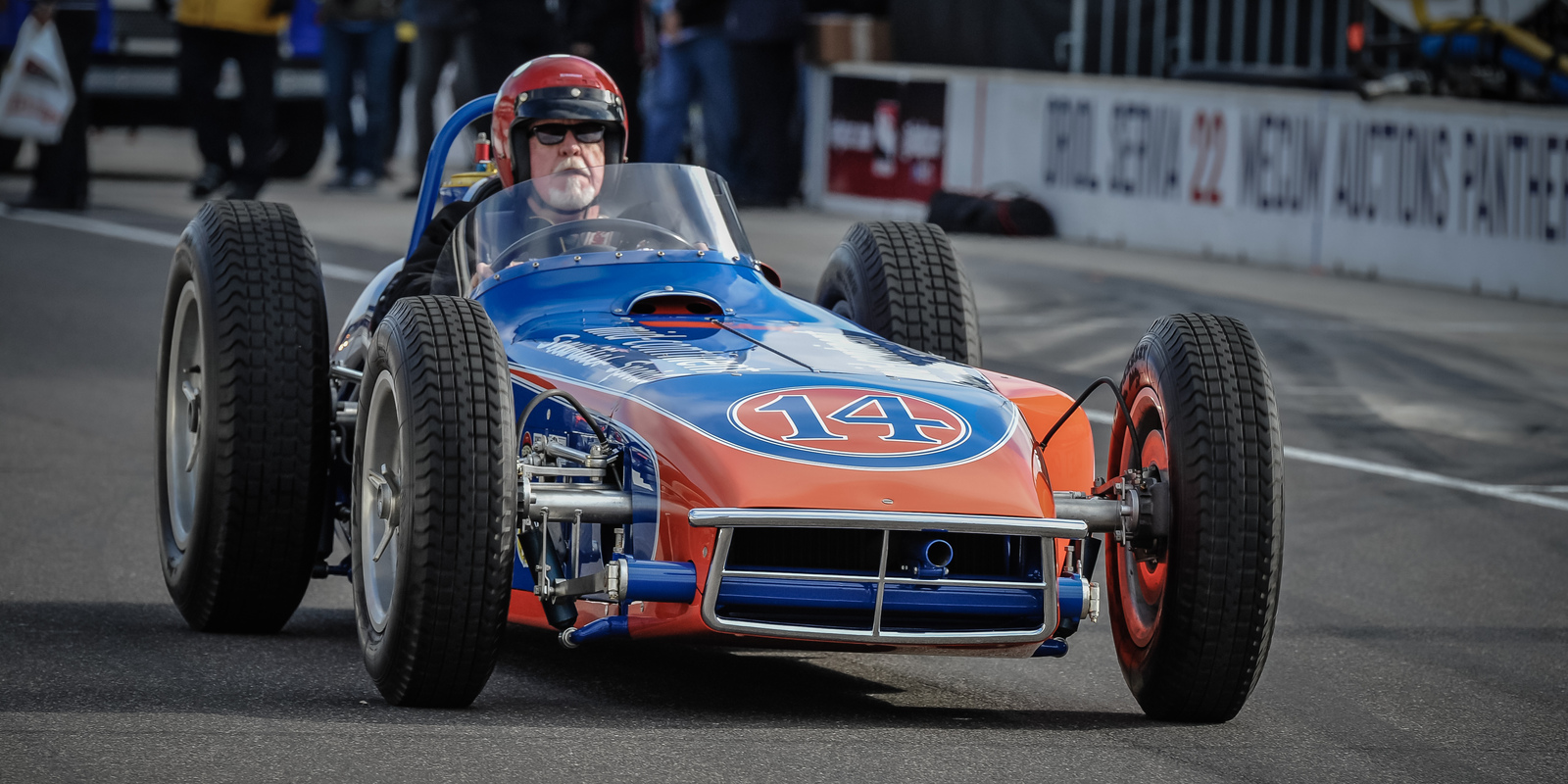 My friend Joe Klinkhardt often posts on H.A.M.B. as Studebaker Joe and always finds time to call or email me with updates on his adventures with Tennessee's Bill Akin. Today I thought I would post a picture of Joe driving one of Mr. Akin's Indy cars around the legendary Brickyard. I know he had to have been beside himself while driving this newly restored vehicle.